Interdisciplinary Conference "Digitality and Privacy"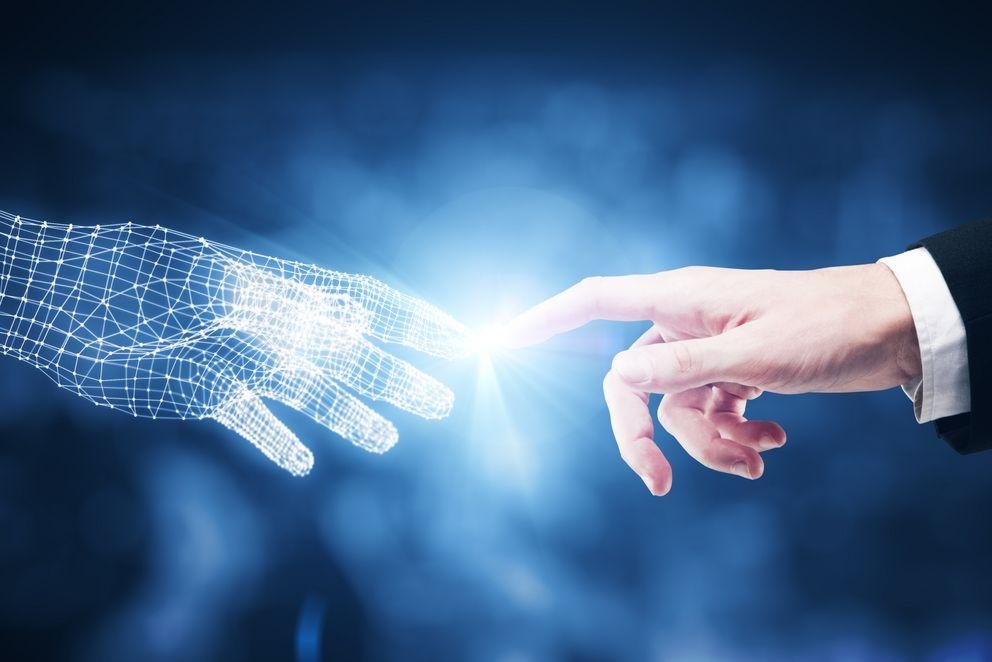 The Research Training Group 1681/2 "Privacy and Digitalisation" adresses the question, which forms privacy can have in a digital society as well as which chances and risks are connected with them. Consequences for citizens, politics and economy are looked at from a cultural and legal perspective.
This German conference would like to pose those questions from various perspective.
As the conference takes place in German, please refer to the German version for further information (please use the language switch on the top righthand corner).