The Research Training Group regards the realisation of gender equality as an important principle to ensure equal treatment of women and men without discrimination with regard to ethnicity, age, sexual orientation or creed. Our specific goal is to create equal opportunities for both women and men as related to their academic careers.
Gender Equality Officers for the RTG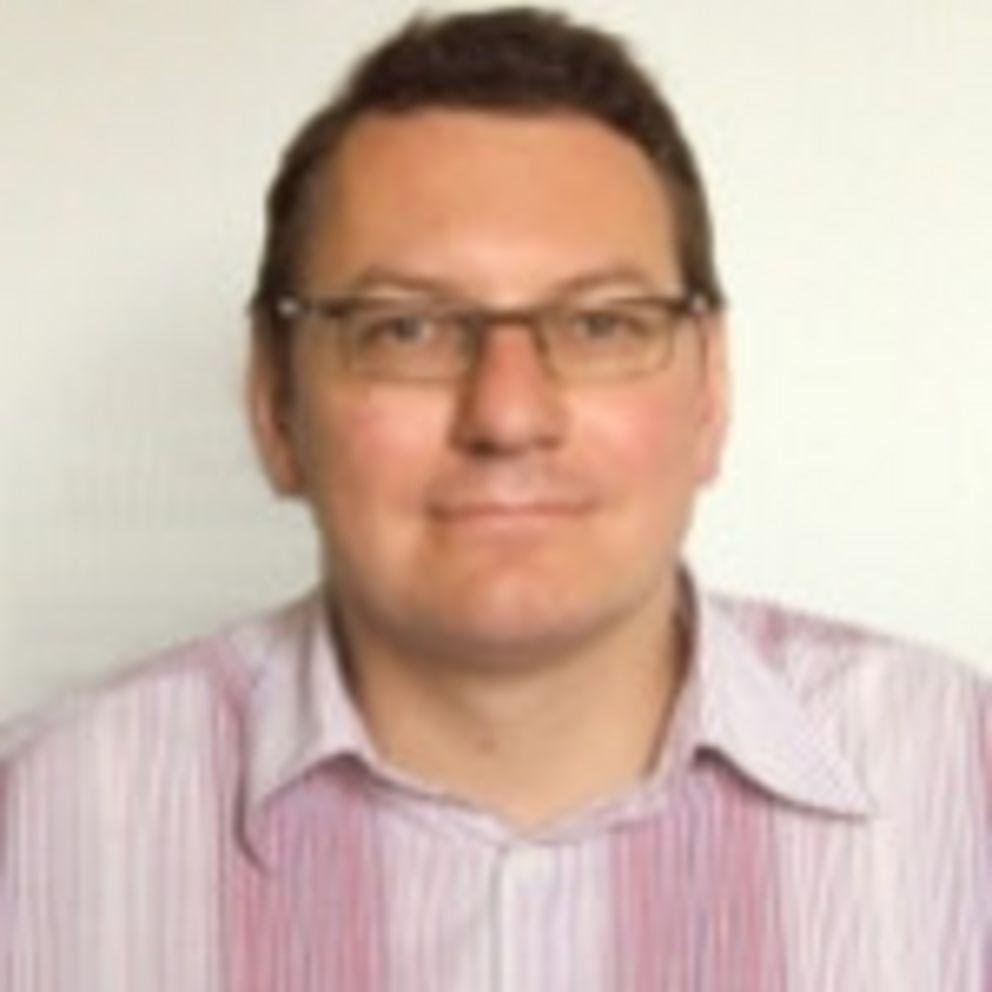 Gender equality at a glance
The German Research Foundation (Deutsche Forschungsgemeinschaft) "promotes equality of men and women in the scientific and academic communities" (§1 DFG Statutes ). It therefore offers a number of career-promoting activities for female doctoral candidates as well as support for families within the Research Training Group.
The University of Passau offers possibilities to participate in the 'Frauenbeirat' and 'Mittelbaukonvent'.
There are plenty ways of support offered by the Centre for Careers and Competencies.
Likewise the DFG engages to create equal opportunities in science and supports female scientists and especially parents.
The Flyer about equality informs you about every equality activity within the research training group.
Members may apply for reimbursement of costs and fees for:
coaching programmes and seminars
transferable-skills and personal/professional development courses
travel and hotel expenses when attending conferences
German language courses for speakers of other languages
mentorship schemes
The German Research Foundation continues to provide financial support to academics with children, including:
child benefit for children up to age 18: a monthly payment of €400 for the first child and €100 for each additional child
parents may apply for an extension of the funding period; alternatively, non-utilised funding months under an existing extension may be converted into a childcare allowance
arranging child daycare services in cooperation with the Women's Office
setting up telecommuting workplace at home in accordance with the state and university laws and regulations
For more detailed information, visit the DFG website: http://dfg.de/en/research_funding/index.html. Please get in touch with the RTG coordinator if you have any further questions about DFG funding.
The Women's Committee is staffed by the Women's Representatives of the University and the faculties and their representatives; the Gender Equality Officer and her representatives; and the Women's Representative of the Student Parliament. It convenes once every semester to discuss current and upcoming events related to gender equality, as well as problematic cases and proposals.
The Representative Council for Academic and Artistic Staff represents all lecturers and research assistants. The committee regularly meets with the University's Gender Equality section to discuss specific issues and concerns regarding the compatibility of family life and career/doctoral study.
Academic Staff Committee
What the university offers
The Centre for Key Competencies offers courses to obtain all-important transferable skills: from social skills and self-competence to intercultural skills and methods. The centre also offers special courses for women.
The University's nursery provides daycare services for children of students and staff of the University. The nursery accepts children aged 10 months to three years. There are two morning playgroups and one afternoon playgroup with about 10-12 children each. For more information and the registration modalities, visit Campuskinder e.V.