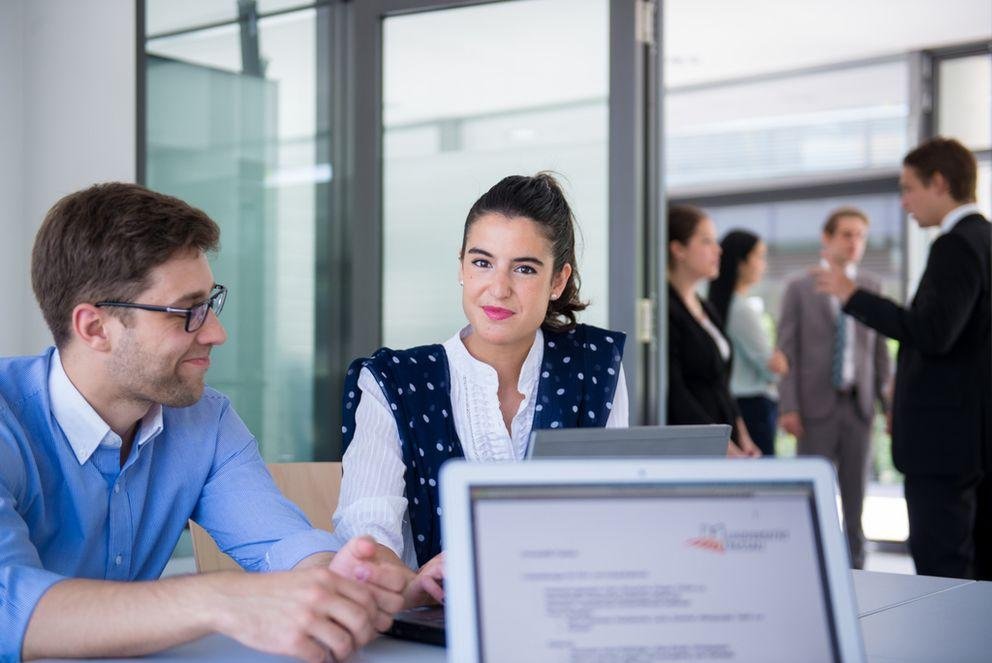 It takes an interdisciplinary network of experts to produce truly innovative, world-class research.
The Research Training Group regularly invites visiting scholars to Passau to hold lectures and carry out research. We welcome visiting scholars and research fellows from all over the world. Should you be interested in completing a research or teaching assignment at our Research Training Group, please do not hesitate to get in touch.
Research and teaching stays at the research traning group
As our guest, we will be able to get you more closely involved in our teaching and research programme and, if at all possible, make arrangements for office space with the associated infrastructure and access to the library's research facilities.